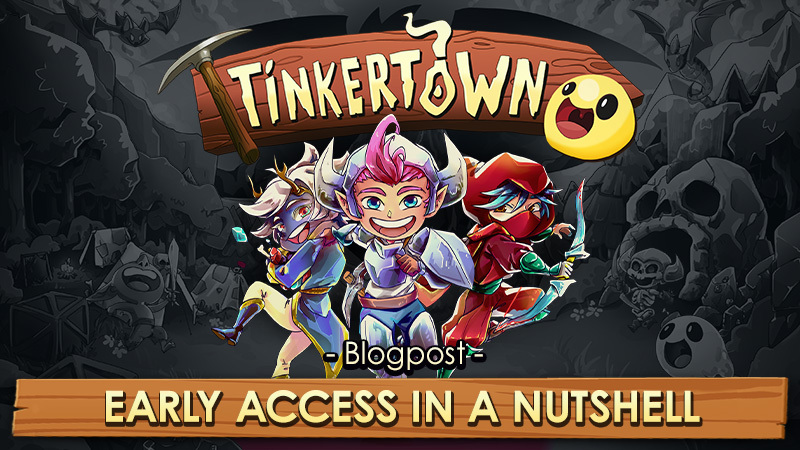 Dear Tinkerers,
It's only one week until the 1.0 release of Tinkertown, so we're taking the time to reflect on our journey so far!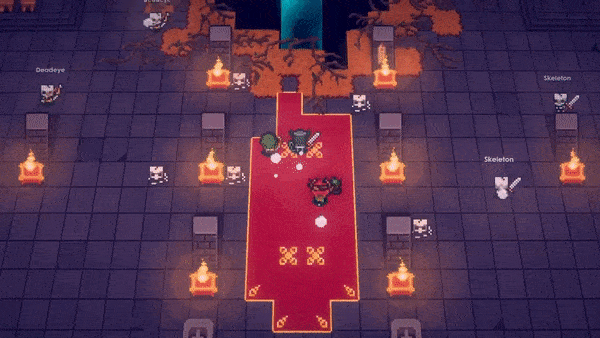 It's been an amazing experience having you all by our side as we refined and polished the game based on your invaluable feedback. Your support and dedication have been instrumental in shaping the game into something truly special.
Over the past years, our game has grown from a two developer project to being several people's full time job. We are so proud to be where we are right now, thanks to our team and thanks to you – the players.
To celebrate what we've achieved during our early access phase, we searched through our records to present you with some numbers and stats about our journey together so far:
Truly a labor of love: Tinkertown has been in development for 1290 days
There have been a total of 119 patches and updates. All of those symbolize the big and small steps we have been making toward our launch next week!
Over 2300 tinkerers have joined our Tinkertown Discord server. Why not become part of the action? Rumor has it there's an art contest going on as we speak…
You do love a good bit of exercise! We've recorded about 9 million jumps in the game so far!
One big town, connecting players from all over the world: There are tinkerers from over 25 different countries all over the world are playing our game.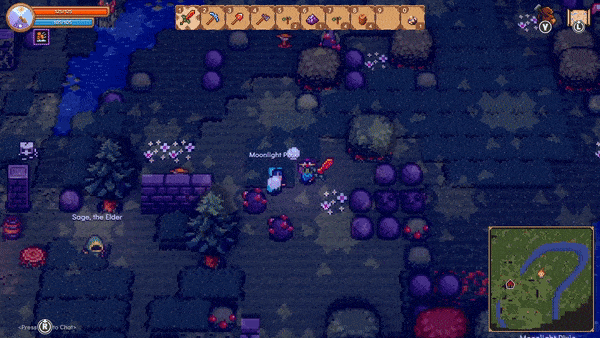 We're incredibly proud of what we've accomplished together, and we can't wait for you to experience the full version of the game on June 22nd.❤️
Talk to you soon & Happy tinkering
Your team at Headup